Sign NDA
The client and Smart Fluid will sign NDA to assure that all the shared technical information are kept confidential and only used for the purpose of develop customized solutions.
Needs
The client must express in writing the needs and issues they have in the production system.
Information
To develop the most suitable product to bring the solution to the client needs, it is required complete the "Information Requirement Format".
Flow diagram of process to study.
Applied additives and injection points.
Operational conditions.
Crude sample
Select sampling point of fluids to study, contaminants, and current applied chemicals.
SARA of oil and physicochemical parameter of water.
Operational parameter during sampling.
Main Needs
Identification of needs and optimization options of customer processes
High viscosity of the transported oil
Organic and inorganic material precipitation
High pressures in the production system
Low volumetric efficiency of pumps and production high cost
High electric energy consumption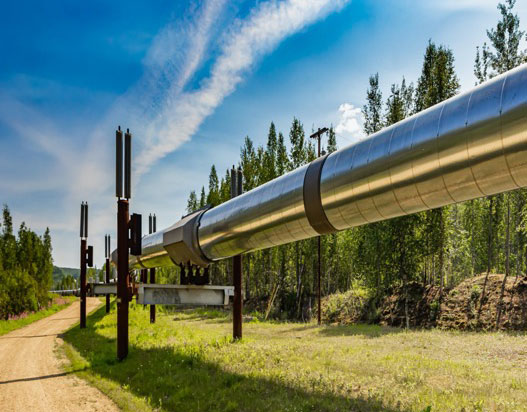 1
Sample reception of oil and water at laboratory establish by Smart Fluid to develop test according to the sample needs.
2
Design and  performance of laboratory tests to develop oil and water treatment solutions and to optimize the installed process.
3
Carry out research tests needed to develop a new product that solves the need set out.
4
If the client require it, the results will be validated at certified laboratory before start field test.
Laboratory Protocol
Basic oil (API, BSW) and water (pH, Salinity) produced characterization.
Carry out laboratory tests to design and select Smart Fluid additive according to the physicochemical properties of fluids to treat at conditions that allow to simulate field operation.
Select the best Smart Fluid additive for the fluid to treat according to the results obtained at laboratory.
Evaluate selected additive behavior at different mass concentrations simulating operational and environmental conditions.